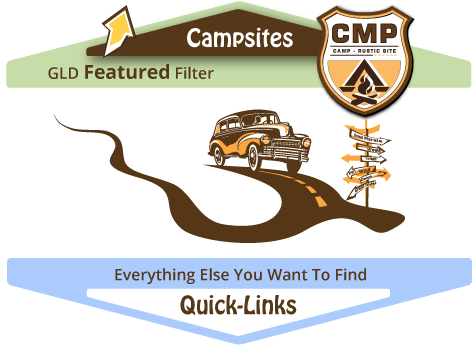 So Many Places. So Little Time!
Never before has there been such a complete cross-border list of places you never knew existed! Bringing it all together and adding more everyday, Great Lakes helps you find what you are looking for in one stop. Taking the best of the best and the least of the least, marking them, and getting you the information from the source.
Find What You Are Looking For With A Single Click
Click Icons for Quick GLD Filtering

On The Road Sunday? Listen To A Great Sermon.
Welcome To The Great Lakes Most Complete Guide of Great Places To Visit!
…From Remote Camping, To Waterfalls, To Great Breweries.
GLD is building a one stop resource for all that's Great Lakes! Whether looking for secret waterfalls, places to fish, cross-country ski trails, swimming holes, artists, or interesting facts, Great Lakes Drive will expand your visit to the places you typically drive right past.
Our team is currently finishing up the North Shore and rounding the corner into Wisconsin and Michigan. You won't believe what we've found… and will soon discover the best resource for all that the Great Lakes has to offer.
You won't believe what's coming!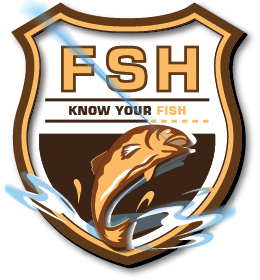 NEW

 

Coming In 2018!

— Search By Towns